The pudu is a diminutive deer that resembles a domestic dog and is the world's tiniest species of deer.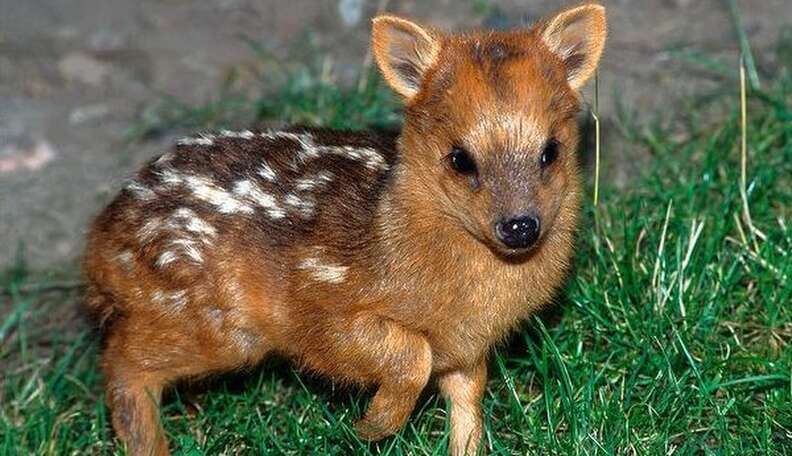 There are two species of pudu, each found in South America.
The southern pudu is found in Argentina and Chile, while the northern pudu can be found throughout Peru, Venezuela, Ecuador, and Colombia.
They only stand between 12 to 16 inches tall.
Pudus are herbivores like most other grazing animals, eating grass, seeds, leaves, and fallen fruit.
They may either stand on their back legs or, like their larger deer relatives, may climb trees as needed in order to access foliage.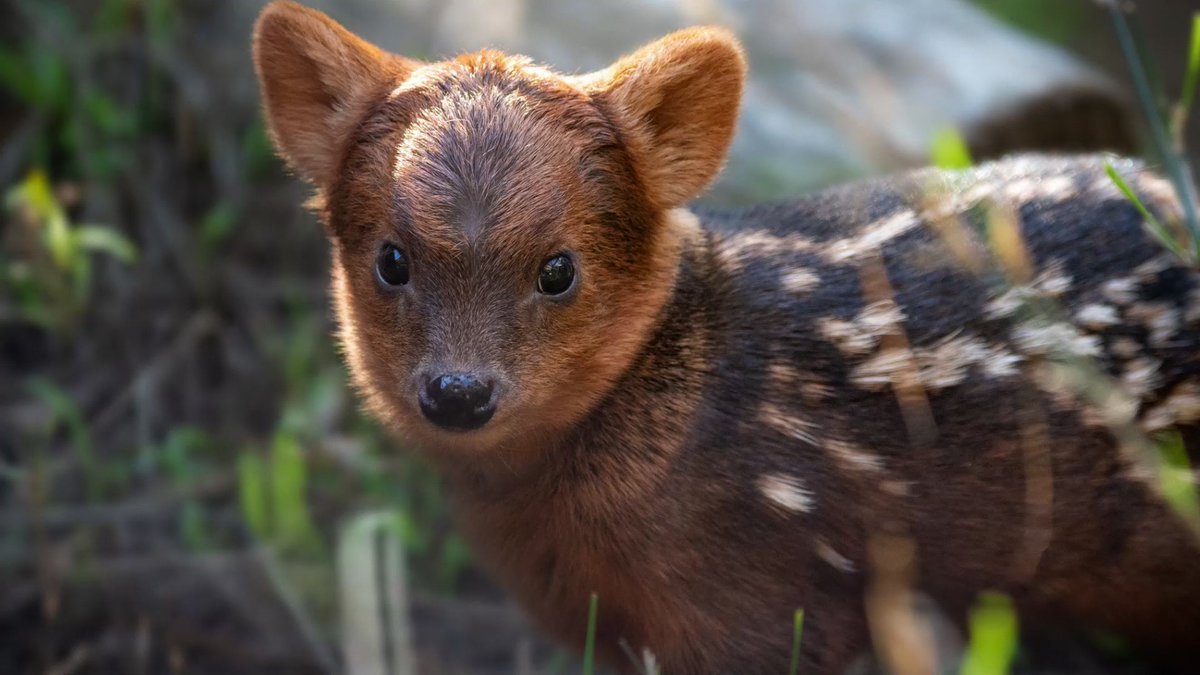 Pudus are generally on red alert for predators, and they are cautious animals. When pursued, pudus run in a zigzag pattern, making them more difficult to capture by bigger predators.
They can also climb and leap when necessary.
These solitary creatures can be found in the dense South American woods, where they build a sophisticated network of pathways to help them traverse the forest's undergrowth.
Pudus are solitary animals, with the exceptions of mating and birthing their fawn in spring.
Male pudus, like their larger deer relatives, are identified by their antlers.
Their lifespan is usually between 8 to 10 years, although this is at risk due to many external factors such as loss of habitat, as well as diseases and parasites contracted from domestic dogs.