Only ten vaquitas now exist in the wild, putting the world one step closer to losing another important species.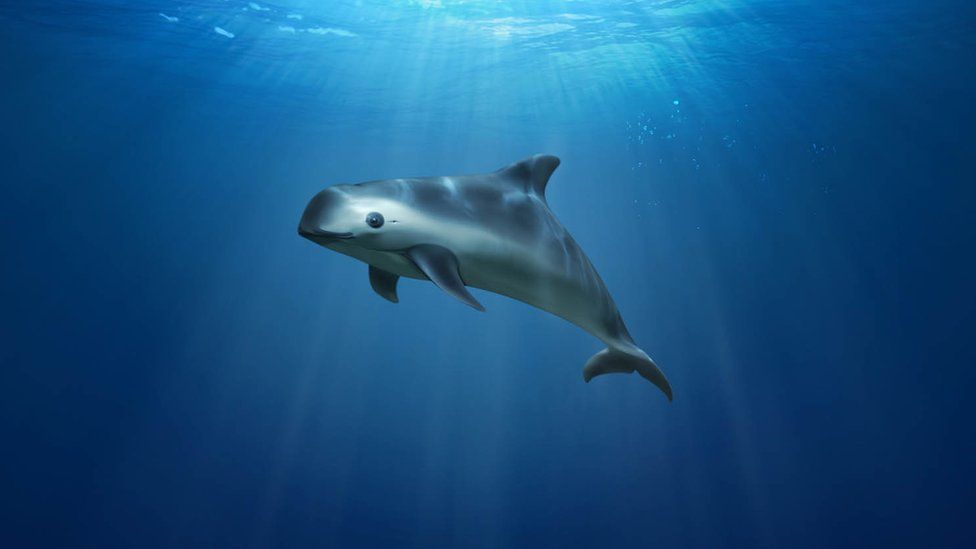 The northern porpoises (Phocoenidae) are a marine mammal species that has been on the verge of extinction for decades. According to data from the Mexican government, the population had dropped from 600 in 1997 to 30 in 2017.
The vaquita, one of the world's most endangered species, has been left with only ten individuals following news that its fate is in danger.
The vaquita is a tiny porpoise that grows to be about 5 feet long and weighs around 120 pounds when fully grown.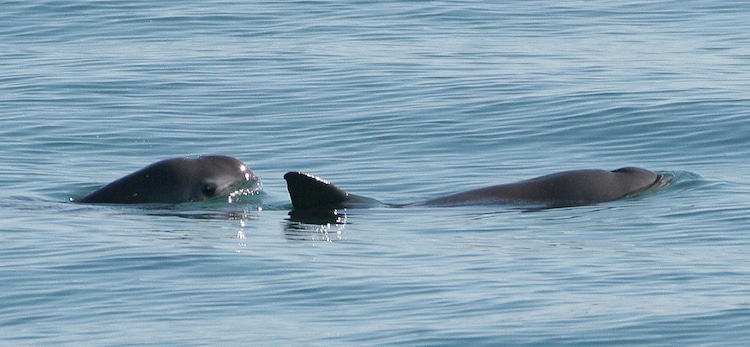 They are typically seen in shallow, warm water and are rather solitary in their habits.
Vaquitas are the only porpoises able to survive in hot water, making this a one-of-a-kind occurrence. Because all other species require water that is colder than 68°F, it's impossible for them to survive.
They're also known as "sea pandas" because of the black rings that around their eyes.
Unlike the white rhino, which was nearly eradicated through hunting, the vaquita is not aggressively h.un.ted by fishermen.
However, in Mexico, traditional methods have resulted in the extermination of this sea creature.
The problem is that fishermen using gill nets to collect a threatened fish species called totoaba.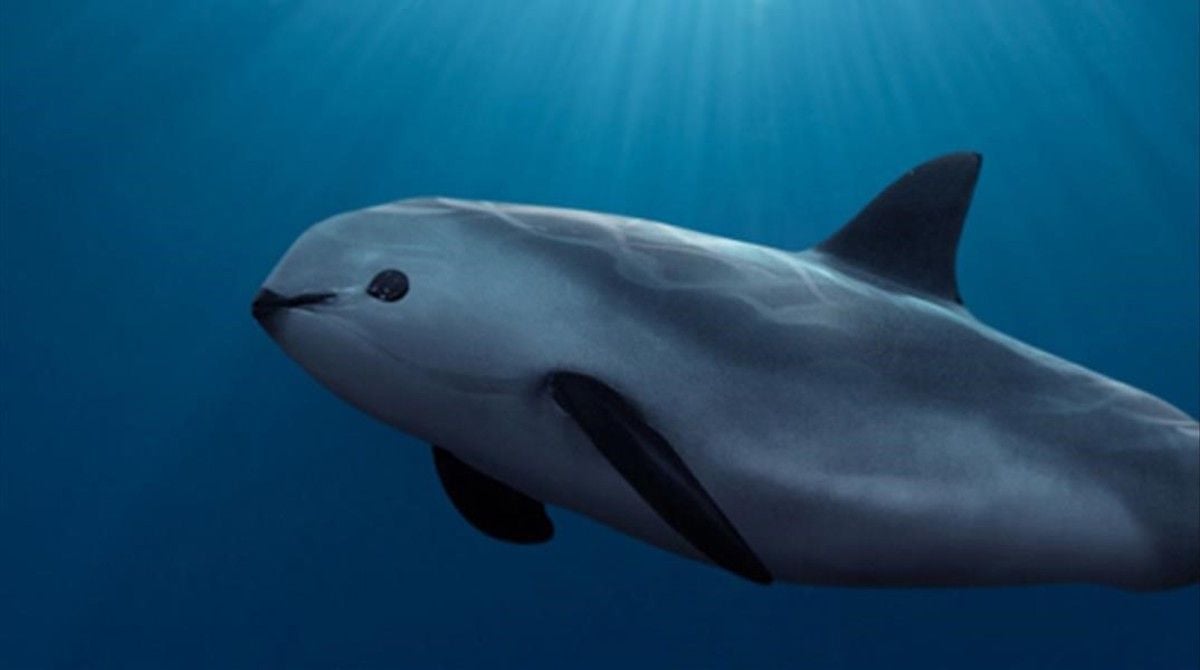 Totoaba fish, which are prized in China as a luxury food, may sell for up to $50,000 on the black market.
Andrea Crosta of the Earth League International, a wildlife trafficking watchdog organization, recently traveled to Mexico and spoke with numerous individuals about the number of live vaquitas being dangerously low.
He is concerned that the last vaquita will perish during the unlawful fishing season.
Some environmentalists, on the other hand, hoped that a few vaquitas might be saved and reared in captivity outside of Mexico.
In 2017, Vaquita CPR, a conservation group, attempted to save the vaquita. They were unable to do so due to logistical and financial limitations.
While all species experience some stress when relocated to captivity, the female porpoise that the crew saved eventually died after being returned to the sea.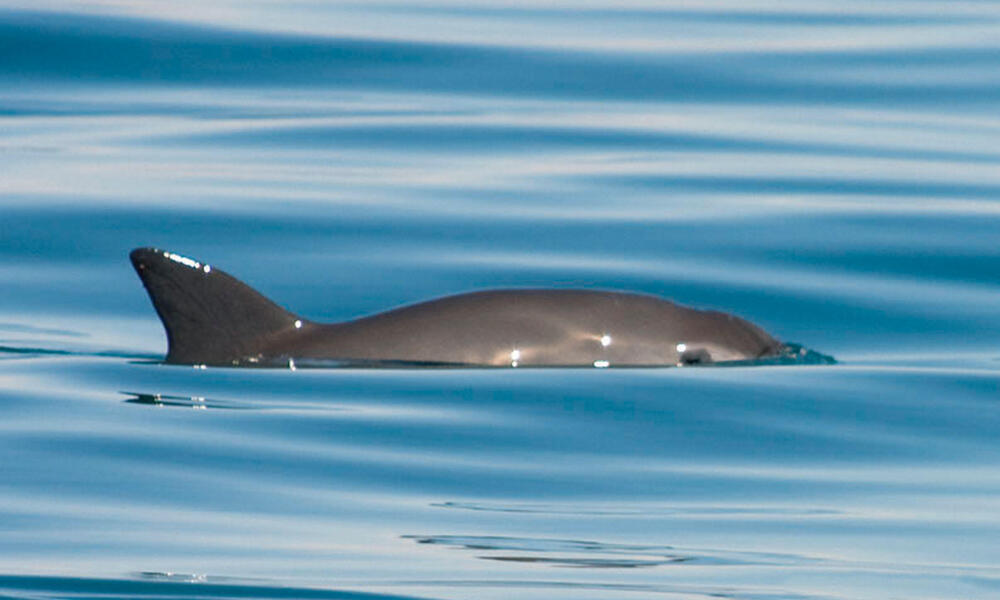 The tragedy was a terrible blow to those who thought that cage keeping would be an effective way to preserve the species.
Crosta reminds us that, regardless of whether the vaquita survives or not, we must continue to fi.g.ht for them, as organizations like Elephant Action League and Sea Shepherd monitor the Gulf of California and trace the human-trafficking routes in China.
"Even if they ki.l.l all the vaquitas, we owe it to them to reveal the whole story, the truth, and we want to bring those guilty to justice, who, by the way, are not the fisherman."